Regular price
Sale price
$69.99
Unit price
per
Sale
Sold out
| | | |
| --- | --- | --- |
| Buy | Get  |  Discount |
| 2 | 10% off | SAVE10 |
| 3+ | 20% off | SAVE20 |
*Use discount code during checkout. Please note discounts cannot be combined with any other sales, programs, promotions, discounts, codes, coupons and/or offers.
Share
View full details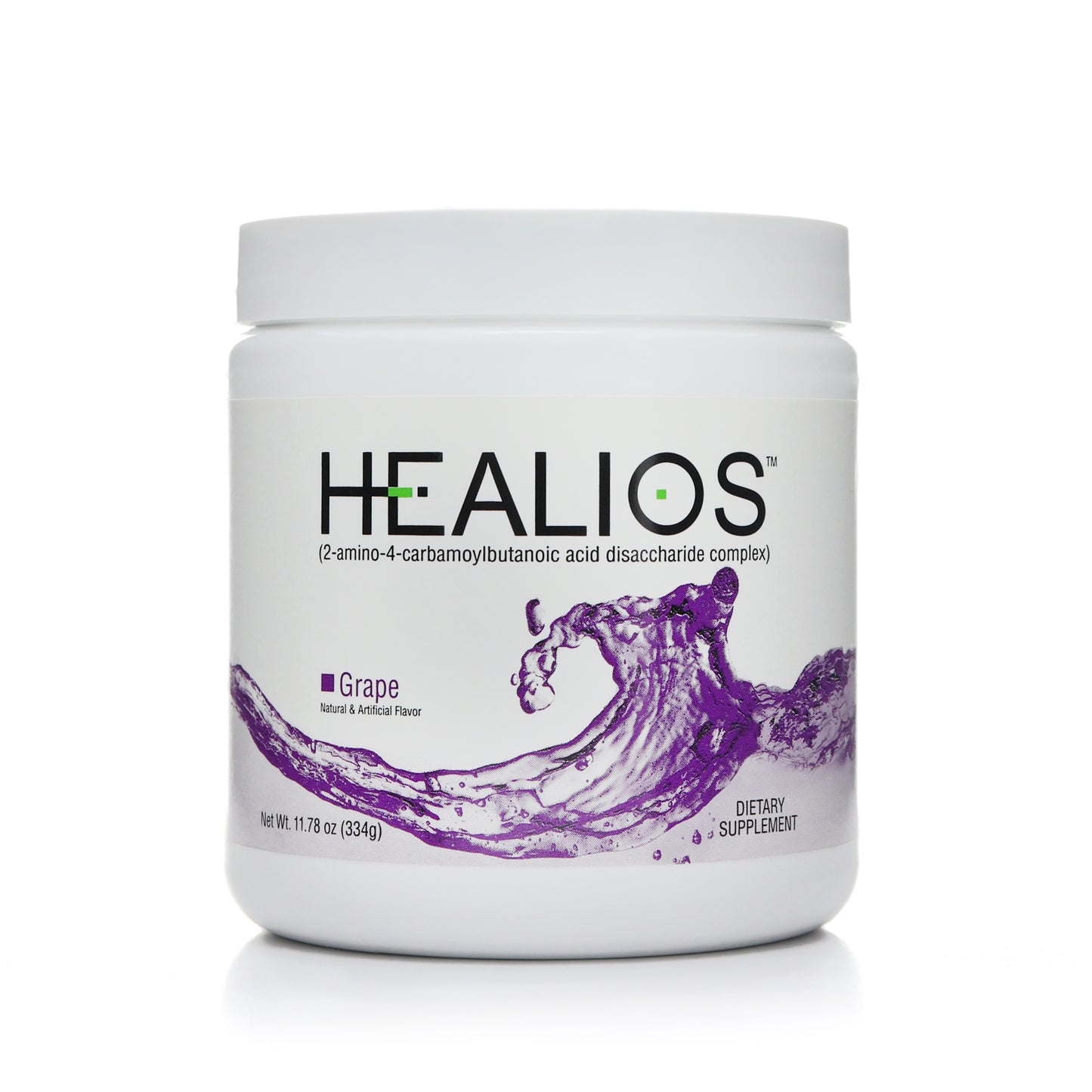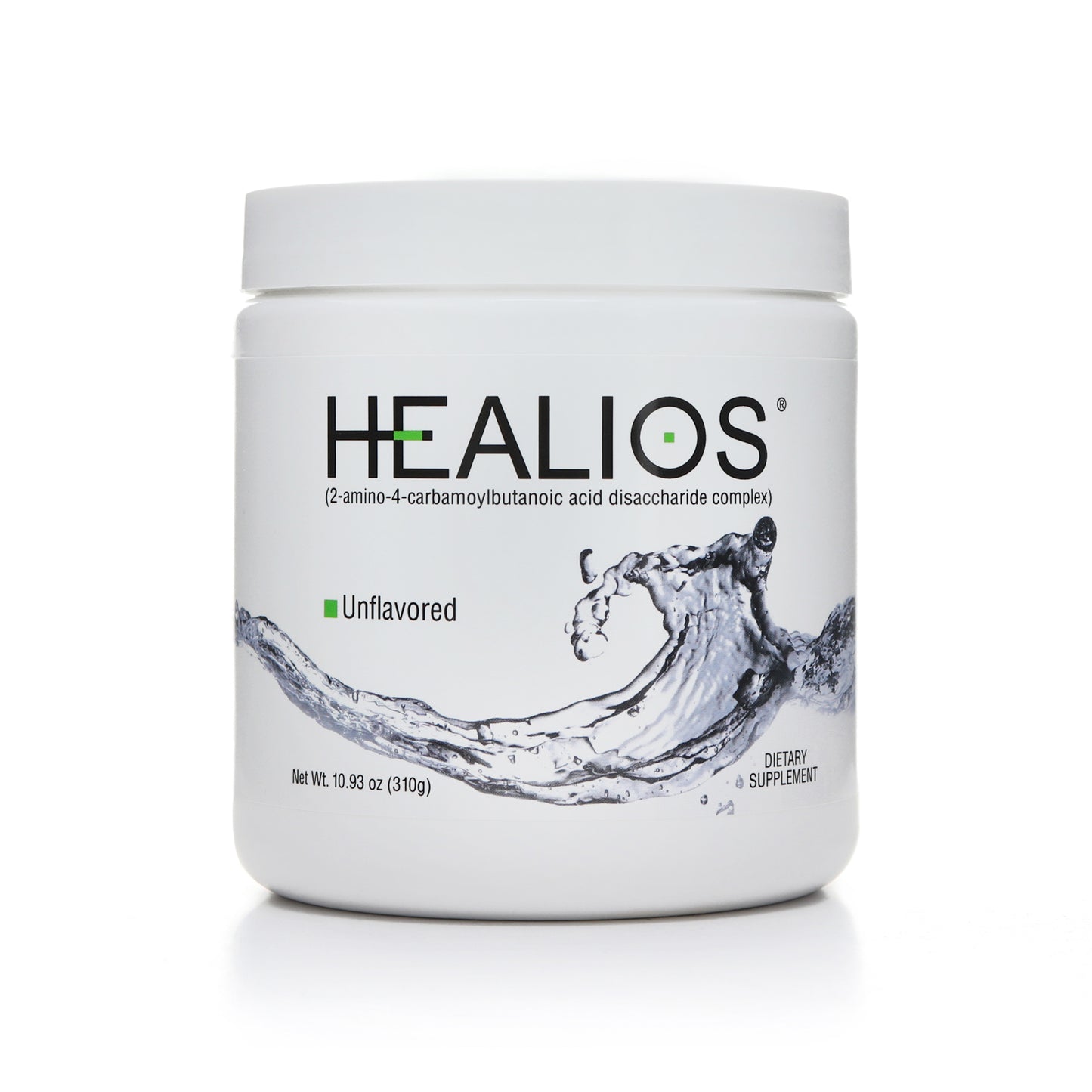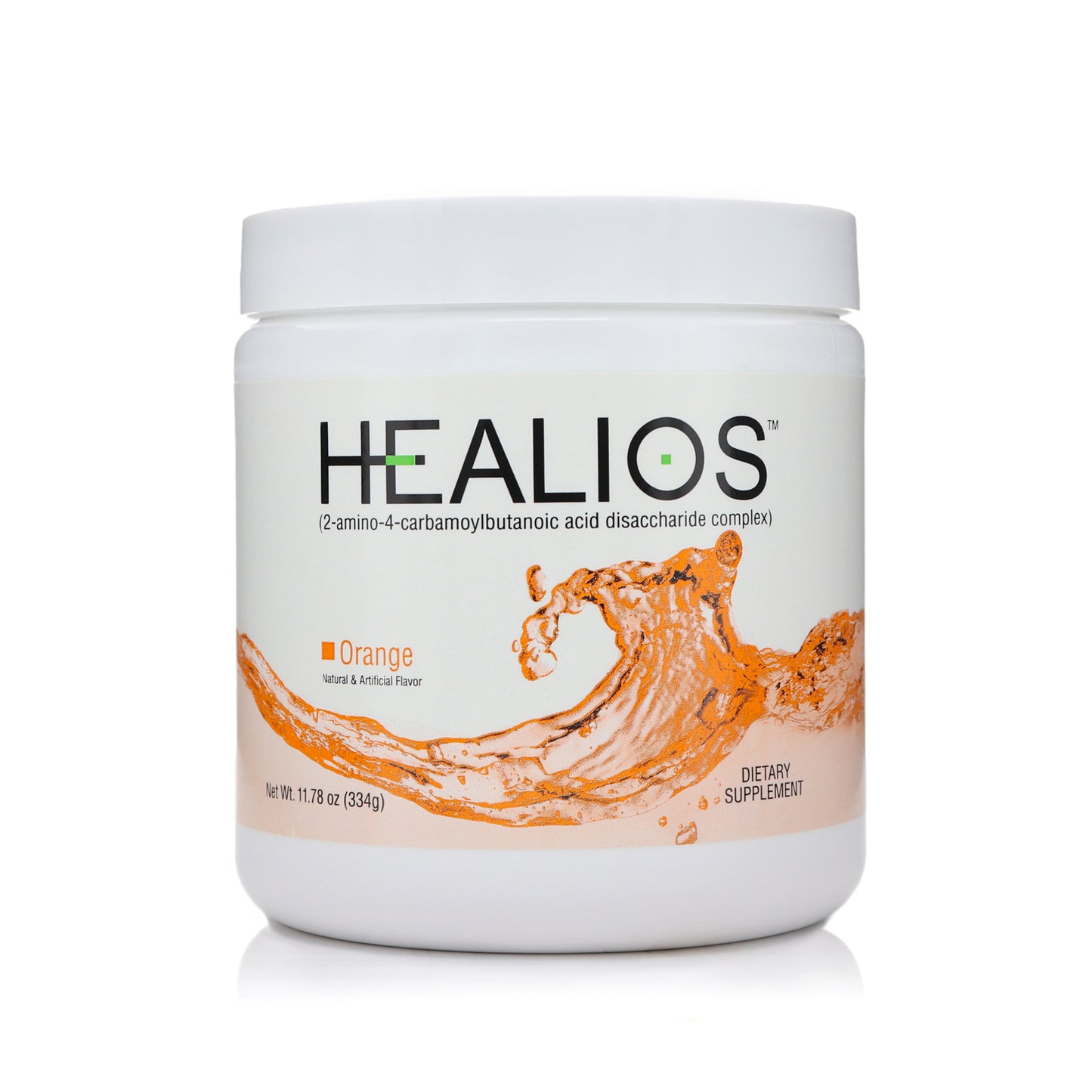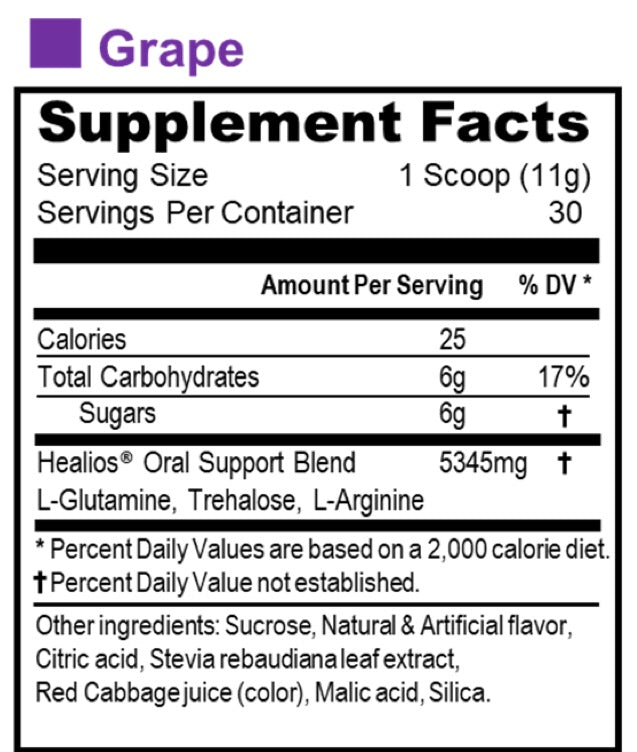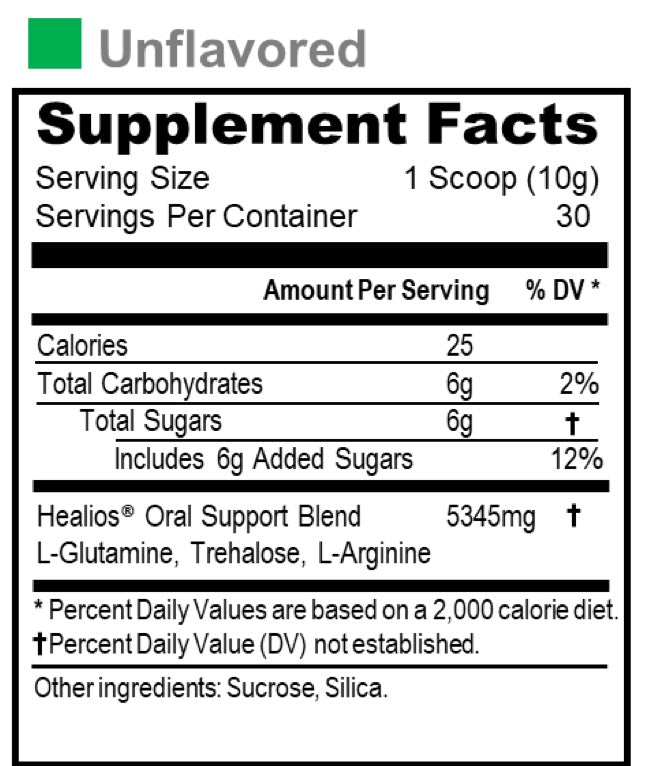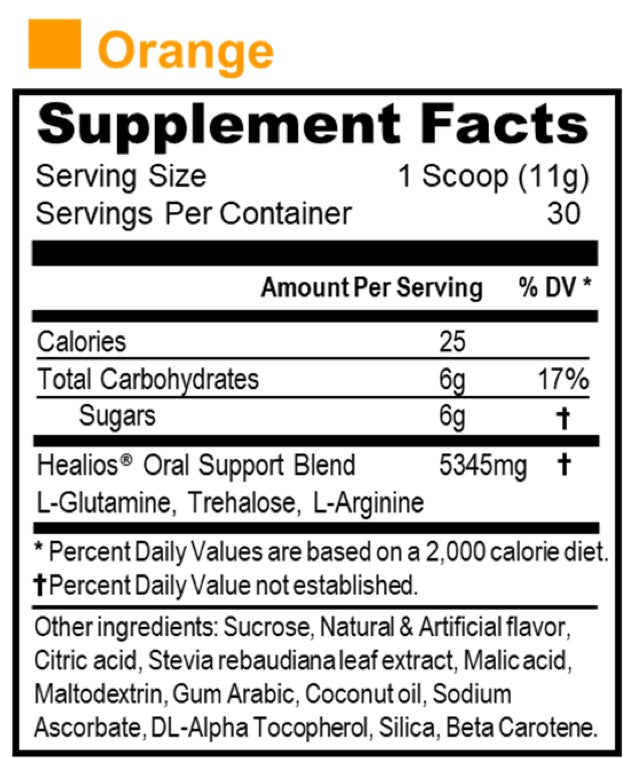 Healios information
About

• Healios is recommended for cancer patients going through chemotherapy or radiation, who are at risk of developing oral mucositis (cancer mouth sores).

• The product comes as a powder in a portable container. The box includes a mixing bottle and a measurement scoop so you can easily mix, swish, and swallow.

• Each Healios container has 28 servings and lasts 2-weeks when used as recommended.
Benefits

• Helps you manage mouth sores and difficulty swallowing

• Supports oral health and healing

• Light, refreshing, and over-the-counter

• Made with generally recognized as safe ingreadients (GRAS)
How to use

Use Healios twice daily for the duration of your cancer treatment and continue until your mouth sores have fully healed.

Directions:

1. Mix one scoop of Healios with up to 4 onces (100 ml) of water

2. Swish for 10 seconds and then swallow slowly

3. Repeat twice per day: in the morning and afternoon.

For best results take after a meal or wait 30-40 minutes before eating, drinking, or using another product.
Ingredients

Healios® Oral Support Blend, L-Glutamine, Trehalose, L-Arginine

Other ingredients:

• Healios unflavored also contains Sucrose and Silica.

• Healios grape also contains Sucrose, Natural & Artificial flavor, Citric Acid, Stevia rebaudiana Leaf Extract, Red Cabbage Juice (color), Malic acid, Silica.

• Healios orange also contains Sucrose, Natural & Artificial Flavor, Citric Acid, Stevia rebaudiana Leaf Extract, Malic Acid, Silica, Beta Carotene (color).
Contraindications

Do not use Healios if you:

• Have severe liver disease with difficulty thinking or confusion (hepatic encephalopathy)

• Suffer from mania (a mental disorder)

• Are prone to seizures

• Have sensitivity to glutamine or monosodium glutamate (MSG), a foodadditive

ALWAYS CHECK WITH YOUR DOCTOR BEFORE USING HEALIOS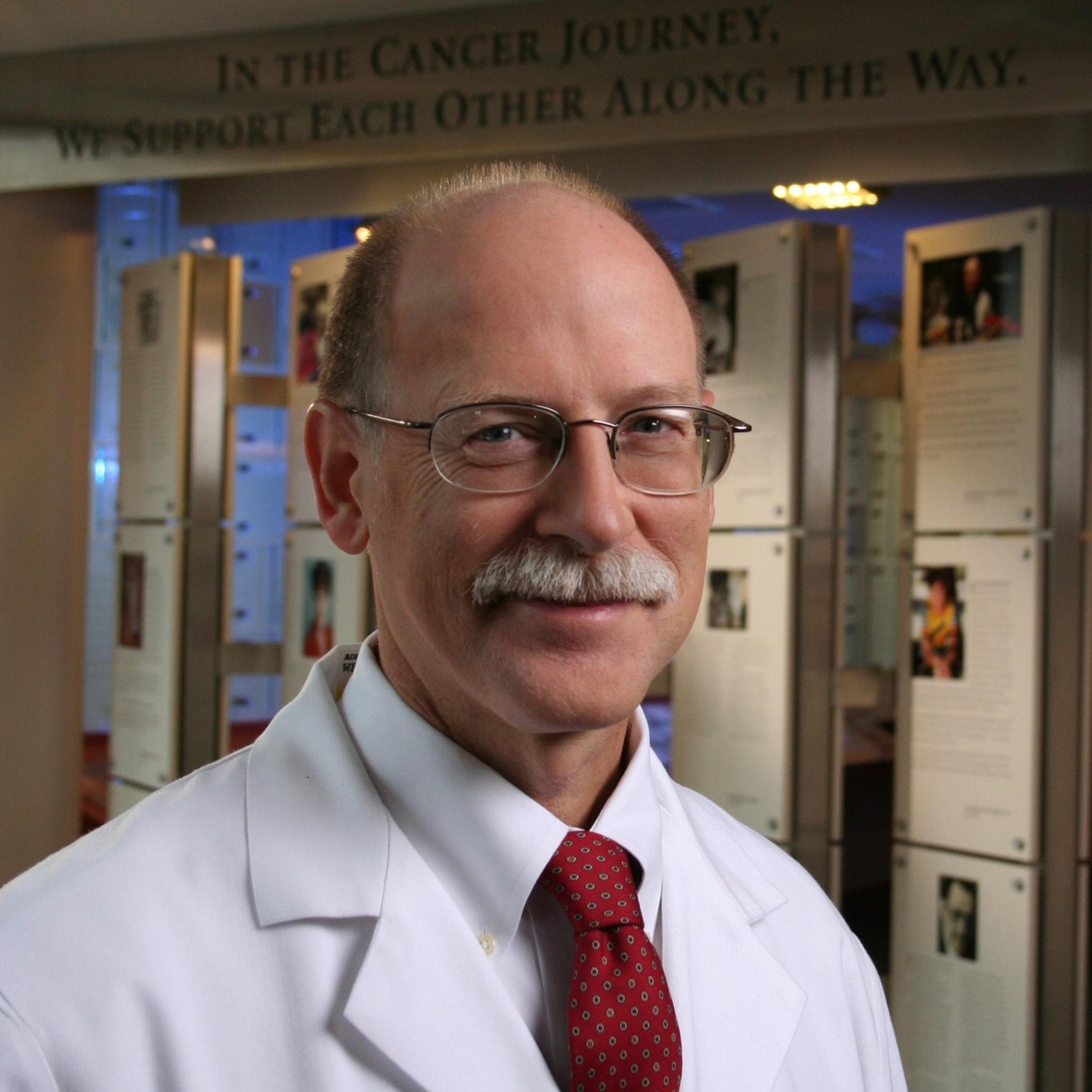 Developed by oncologist Dr. Peter Anderson
Healios was specially developed by oncologist Dr. Peter Anderson to help cancer patients manage oral mucositis.
When Dr. Anderson realized that standard treatments for oral mucositis only provided temporary pain relief, he began investigating how to make mouth sores heal faster. After years of research, he developed Healios, a swish-and-swallow mouthwash solution that has helped thousands of patients get through cancer treatment. 
Patients with cancer mouth sores recommend Healios
Because quality-of-life matters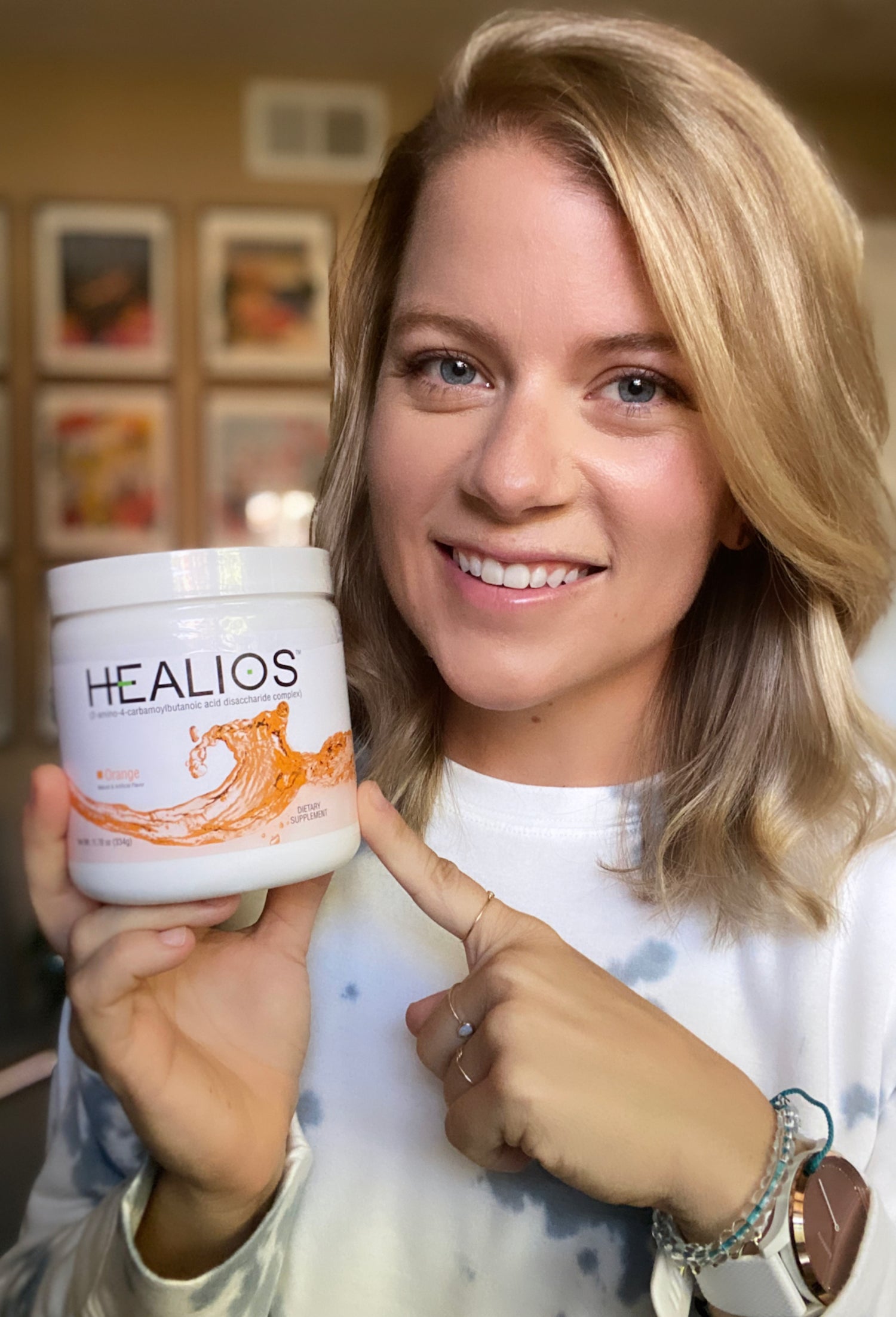 Purchase Healios in person
Visit our store locator for availability and store information
View store locator