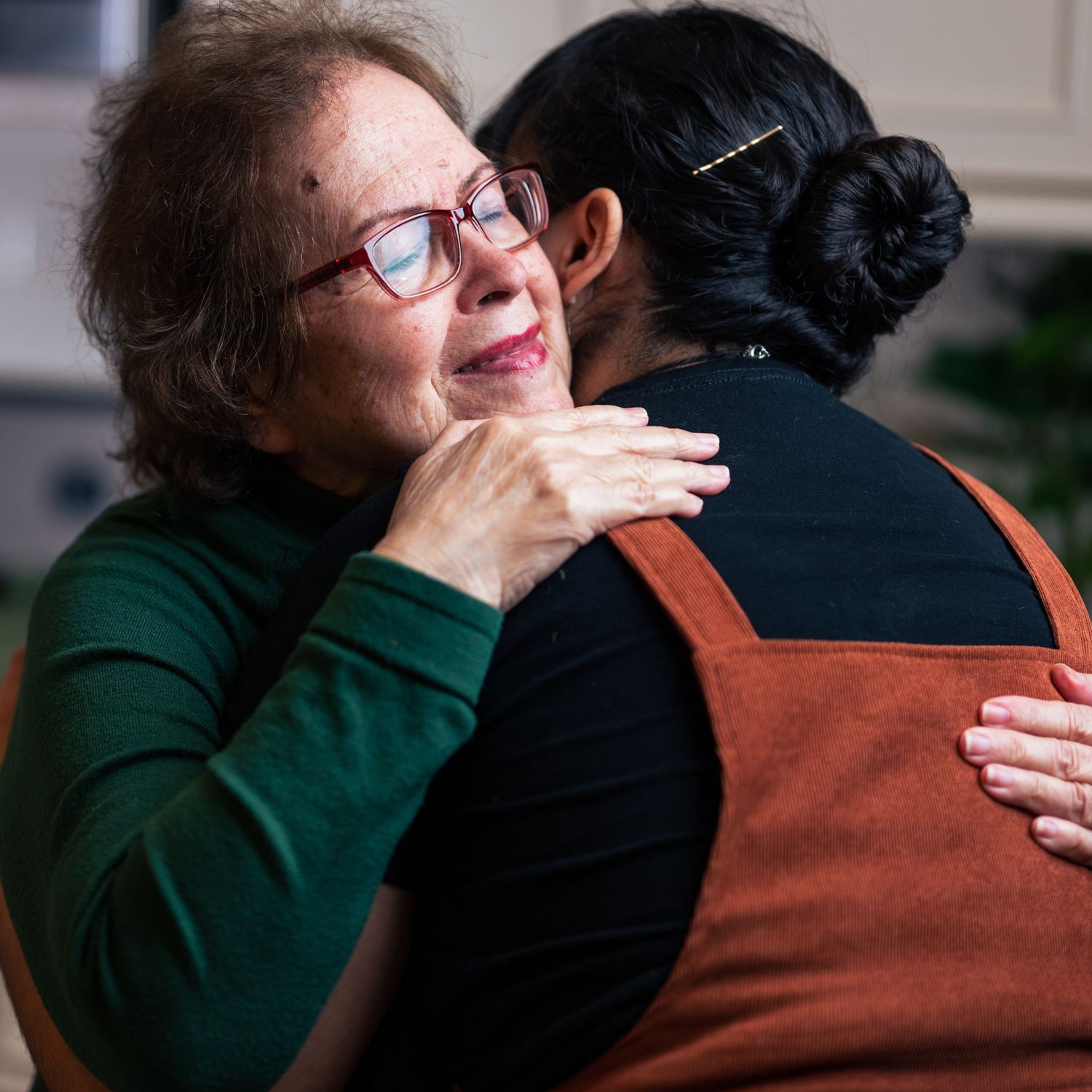 The Human Side of Cancer Treatment
At Enlivity, we believe quality of life is an important part of cancer treatment. Our products focus on food and nutrient-based solutions that help minimize treatment side effects.
Contact us
Our Story
After our CEO, Gillian Isabelle, Ph.D. lost a close friend to cancer, she realized a flaw in the cancer treatment process - the patient's quality of life is often sacrificed to treat the cancer itself. Between the schedules, doses, the timelines, and the doctor's visits, patients often struggle to maintain a life that was comparable to the life they had prior to treatment. 
Gillian decided it was time we started focusing on improving the lives of patients. She started Enlivity, a company dedicated to creating nutrition based products that address treatment side effects and help cancer patients feel better when they need it most.
Our promise to you
Patient-focused

We are committed to finding solutions that are meaningful and fit the needs of cancer patients and their families.

Science-backed

We partner with oncology experts to develop science-based solutions that treat more than the symptoms. 

Accessible

We believe cancer patients should have the power to access solutions that help them feel better whenever they need it.

Easy to use

We know treating cancer is never easy. We make products that are easy to use, so patients can focus on what matters.
Peter Anderson, MD, Ph.D.

Scientific Advisor

Jason Walsh, MBA
Financial Advisor

Bob Jones, MBA
Business Advisor

Pravin Chaturvedi, Ph.D.
Board Member

Grannum Sant, MD, FACS
Board Member